February is National Children's Dental Health Month. Call and schedule a new patient appointment during the month of February and you will receive a kids Quip electric toothbrush set! Remember the key to avoiding cavities is brushing twice a day, flossing, eating a low sugar diet and seeing your dentist regularly!
About Us
At Pediatric Dentistry of Portland, pediatric dentistry is more than bright, healthy smiles; it's also about making the trip to the dentist a calm, pleasant experience so there's no fear of "next time." As pediatric dentists, we take pride in seeing our patients grow into their adult teeth, so we're committed to earning the trust of everyone who visits our clinic — both children and parents.


Meet the Doctors
---
Noel Larsen, DMD
Dr. Noel Larsen received her D.M.D. degree from the Oregon Health and Sciences University and her certificate in pediatric dentistry in 1994 from the Children's Hospital Medical Center in Cincinnati, Ohio. She is a second generation dentist, following in her father's footsteps. He was also a pediatric dentist in the Portland area.


Read more


Andrea Beltzner, DMD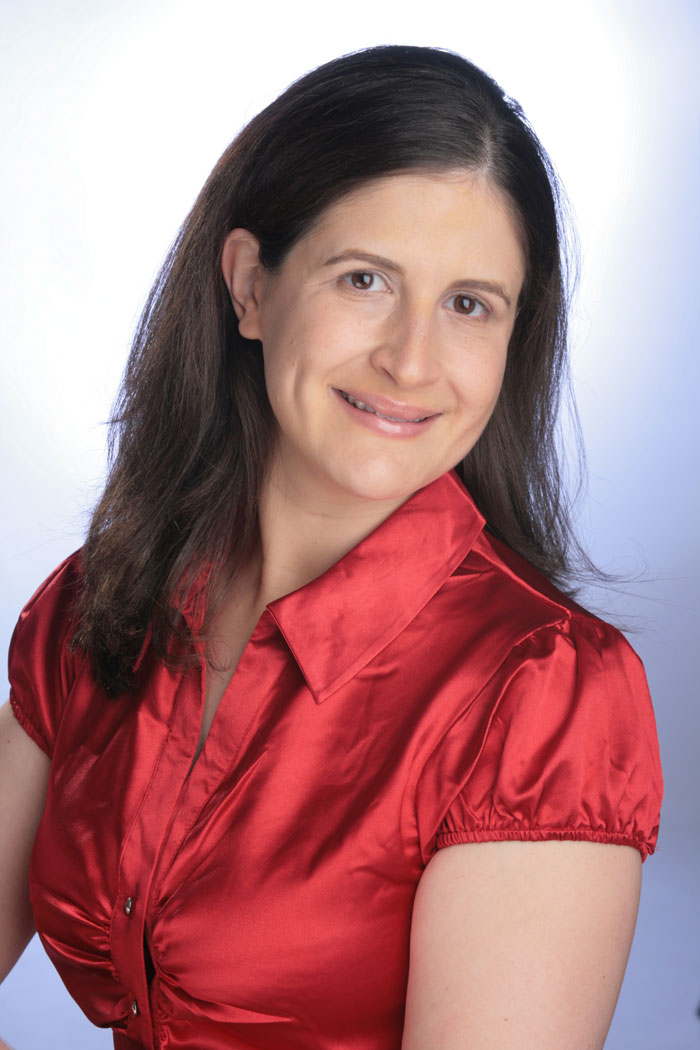 Dr. Andrea Beltzner received her dental degree from Harvard in 2005 and then completed a pediatric dental residency program at the University of Connecticut. She is extremely active in organized dentistry, and has served as President of both the Oregon Academy of Pediatric Dentistry and the Multnomah Dental Society, in addition to serving on their leadership boards for many years.


Read more



Meet the Team
---
Our staff is highly trained and skilled, and provides energetic and enthusiastic service to our young patients. Our jungle-themed office is designed to make your child's trip to the dentist a fun-filled adventure.

Rudy, Office Mascot

Rudy (or Rudolph) was born on Christmas Day, hence his name! He has been our office mascot since 2014 when he was adopted by Dr. Noel. He is sweet and friendly and loved by all. Rudy enjoys long walks, naps, snuggles and belly rubs. He is at the office on most days with Dr. Noel. He would love to say hello to you and give you some puppy love next time you come into the office!

Wendy, Office Manager

Wendy has worked in our office since 2005. She enjoys being able to come to work in a positive and cheerful atmosphere with her co-workers and doctors. She loves seeing the happy faces on our patients when they are also experiencing a fun and positive visit at our office. She has one daughter, who is the light of her life. She enjoys going to movies, reading, hiking and visiting her dad at the Oregon coast as often as possible.

Patti, Dental Assistant and Front Office

Patti has been a dental assistant since 1991. Since 2012, she has been splitting her time between dental assisting and front desk responsibilities. She has been with Pediatric Dentistry for five years. Patti loves being a big kid at work and making sure that every child has a positive experience in the dental chair. She is happily married to her best friend Kris. She has two older boys. One is married with three daughters and one son. Yes, she is a grandma! Patti also has a set of twins, Matthew and Mackenzie and another son Ethan. Her family enjoys softball, baseball, and wrestling. The younger boys are being coached by their older brother! They also love spending time with family and friends.

Matt, Dental Hygienist

Matt, a native Oregonian, has been practicing dental hygiene since 1994. He worked in periodontics and general dentistry before realizing kids were his passion. Matt has been working at Pediatric Dentistry for over 15 years, allowing him to build long-standing relationships with his patients as well as learning techniques to make dental visits more enjoyable for kids. When not at work, Matt enjoys spending time with his wife Cassandra and his two kids, Grace and Seth.

Marie, Front Office and
Hospital Treatment Coordinator

Marie joined our office in 2008. She loves watching how excited the kids are when they walk through the door, and she enjoys listening to all of their fun stories. She also enjoys when they show off their special prizes from the Treasure Tower before they leave the office. Marie also likes getting to meet the parents and being a part of watching their kids grow up! She and her amazing husband Mike have three wonderful kids, Jessica, Chelsey, and Jaxon. They also have two sweet little dogs, Roxy and Bentley. Outside of work, they enjoy playing Frisbee and tennis. The kids keep them very busy with their active sports schedules playing basketball, baseball, and softball. They love spending time at the beach and enjoy their pool in the summer time!

Jenni, Dental Assistant

Jenni has been a dental assistant since 1996. She worked for nine years in a general dental practice, where she realized that her passion was working with kids. She has worked in our office since 2006. Outside of work, she loves spending time with her family, which includes her husband Shawn, and her two girls, Amelia and Norah, and their sweet dog Lily. In her free time, she enjoys trips to the park with her family, crafting, and reading. She definitely has a knack for all things crafty, and you can check out her adorable hand-stitched dolls on her Etsy shop called Little Bit & Bee!

Maritza, Dental Assistant

Maritza has been a dental assistant since 2011 and starting at Pediatric Dentistry in 2014. She loves pediatric dentistry and working with children because helping children obtain a healthy smile sets them up to smile for life. She has one daughter Lyla and she enjoys baking and finding fun new things to do and explore with Lyla and her two young siblings.

Stephanie, Dental Assistant

Stephanie has been a pediatric dental assistant for 28 years and just recently joined our team in 2018. She is passionate about patient care and helping young ones to have a great experience at the dentist each time they visit. In her free time, she loves spending time with family and friends.